General Medical practice VS Plastic surgeon
How are Medical specialist and Plastic surgeon difference
---
How are Medical specialist and Plastic surgeon difference ?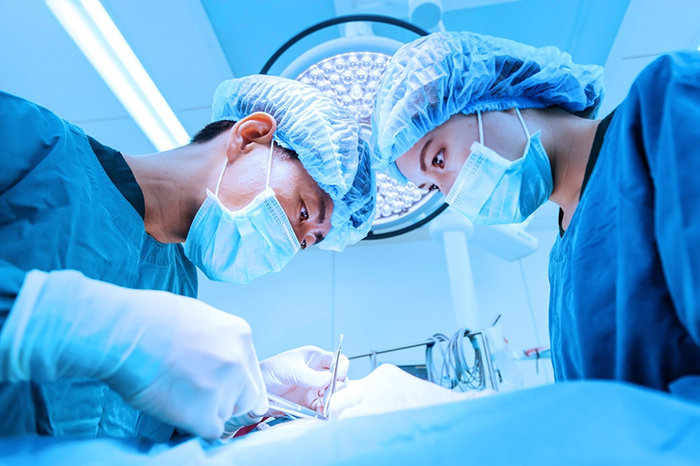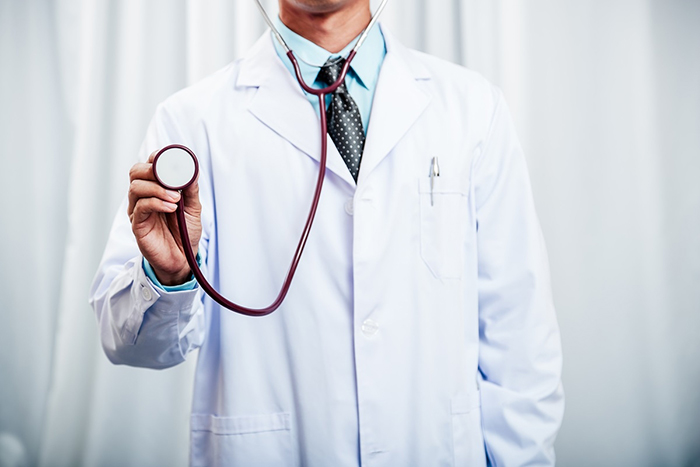 Now, If you're thinking about some kind of plastic or cosmetic surgery. What do you think first? "Beauty or Safety?" Sure many people may think of boths. Nowaday we can see many doctors can do surgery, but have you ever ask yourself? The doctor that
we're going to choose for surgery is a doctor graduated plastic surgery or just only think which doctor do surgery then come out beautiful.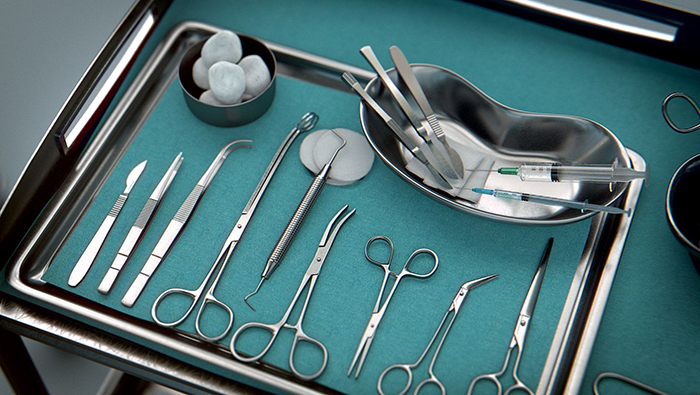 Now in Thailand, our country well known that there are many clinics providing service of plastic or cosmetic surgery, There are many doctors performing surgery but did you know doctor who did surgery is a plastic surgeon or medical specialist? what
difference between plastic surgeon and medical specialist general practice and which one is more safty for you ?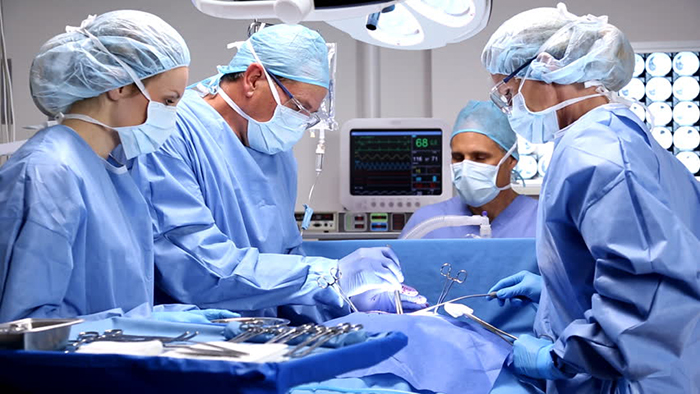 Medical specialist many prople well known because it is the word for advertising and for marketing. Which makes it easire to decide surgery but if we find information, we will know general medical specialist is one called name which some doctors do not have expertise or specialist not have not a surgeon who graduated from the surgery branch but (study only general medicine, not specialist) but can do surgery because these doctors learn to perform procedures that
interests and open surgery clinic together. Do not learn direct plastic surgery. But for advertising, marketing so many people believe to go to surgery because they have promotion and you not consider for the result in the future.
For plastic surgeon mean the doctor graduated plastic surgeon. Become to plastic surgeon is not easier because the surgery will require the knowledge, ability, learn and understand the working parts of the body throughly, understand the anatomy of all parts of body as well every bone, every muscle and nerve branchs all the lines, as well as techniques to fix the organs, to study the surgery must take time 5-6 years to specialize. In Thailand have Plastic surgeon about 200 percons and plastic surgeons must also update their knowledge and a new surgical technique for best results of surgery. If you ask to choose surgery with types of plastic surgeon better, 'Sure' everyone answer to choose plastic surgeon because the surgery there have a risk of your life. Then you need to choose the specialist doctor or we call "Plastic surgeon" for your safty and beauty advertising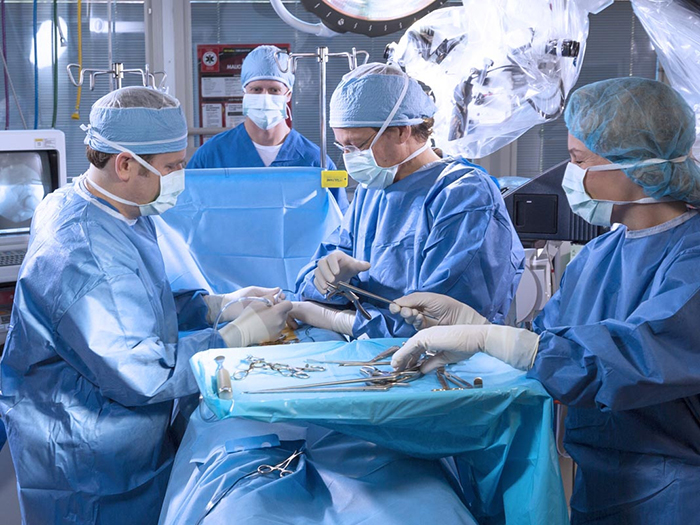 So we would like to remind you who wanted to do the plastic or cosmetic surgery, you need to get information before choosing a doctor to do surgery for you and choose plastic surgeon graduate specialization for beautyful and safety for you.
You can check the name of doctor for specialist or not in this website. http://www.tmc.or.th/service_check.php or website plastic surgery in Thailand http://www.plasticsurgery.or.th/lst_name.php


back

Tag
---
Posted on 5 years ago
See more gallery