Review Nose Surgery at Phuket, Thailand
Review Nose Surgery at Phuket, Thailand
---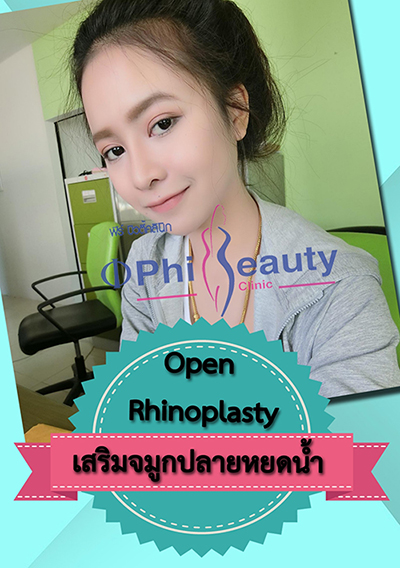 For many year, I don't like my nose looked so I decided to research a nose surgeryand find Dr.Chi at Phi Beauty clinic Phuket. I also look for other surgeon review but Dr.chi had a lot good feedback. So I had a consultation with him. I think about closed technic because I know it cheaper but once Dr.chi exam my nose he said that I have short nose thin skin and thin soft tissue. As my expectation I want to correct short nose so Dr.Chi advice me for open rhinoplasty technique it's the most suite for my condition and he said it's have no risk about extrusion, as the tip is created by septum and ear cartilage, but the nasal bridge can augment with silicon I shape, It's cost more but I trust him and I think it's worth to do open technique with tip plasty.
my picture before nose surgery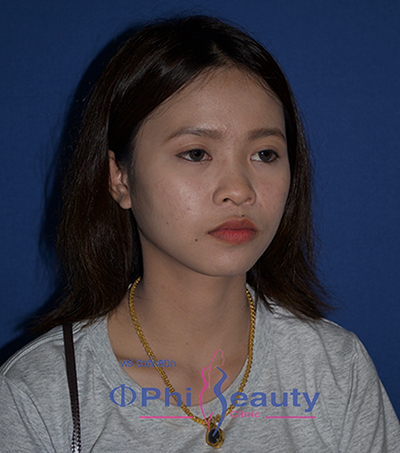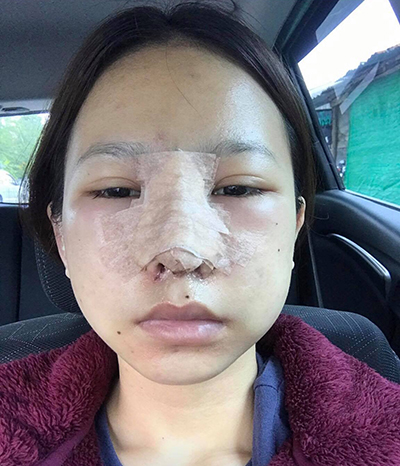 You will see my nasal bridge is flat and my nose tip is quite short and also have wide alar.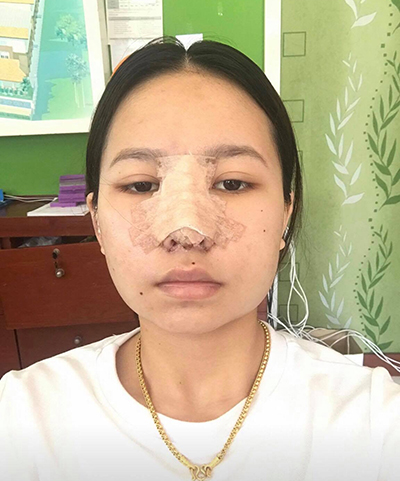 Day 3rd post-op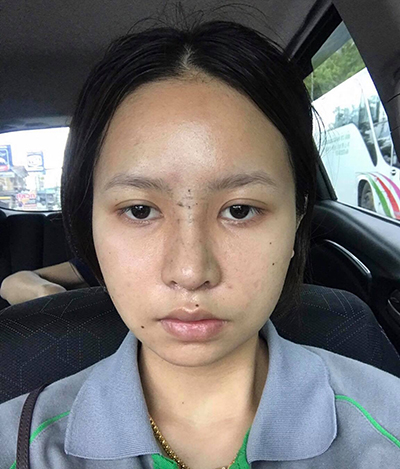 After I did open rhino with tipplasty. Today doctor appointment for take the splints out and clean the wound. the tape still place on my nose for more 7 days.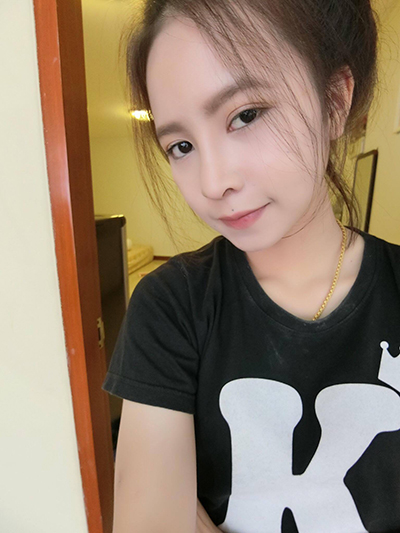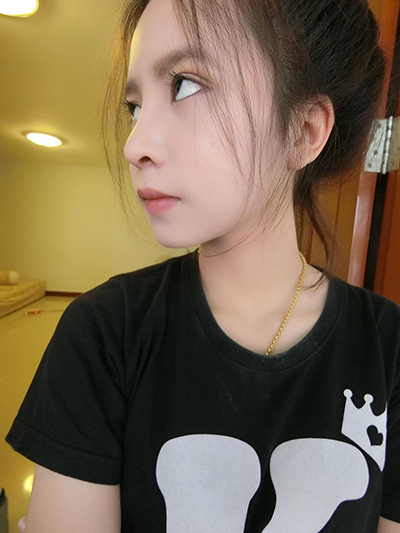 This Picture is for 5 day. the swelling going down compare with previous day, and I don't have any bruised color. it is because I take care of my self such as keeping head elevated and stay in cool air all very often. it's can help quickly recovery.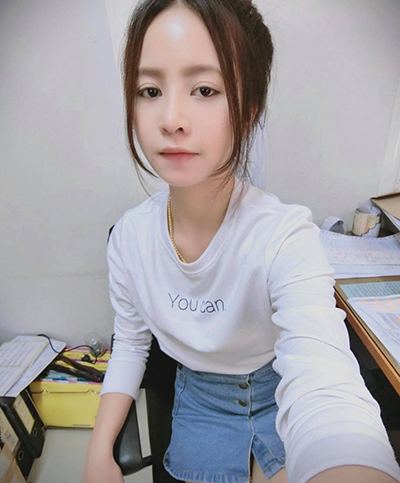 Day 7th. post-op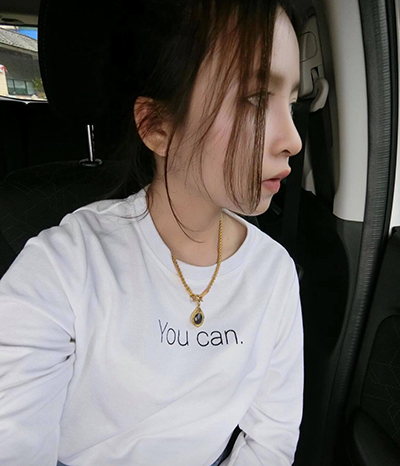 This picture the tape on my nose was removed by doctor but the pen marking still on nose, I can wash my face today you can see the shape of my nose look good and natural . I very like new nose now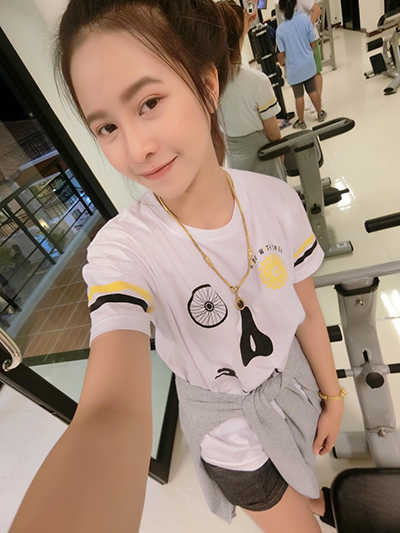 3 month post-op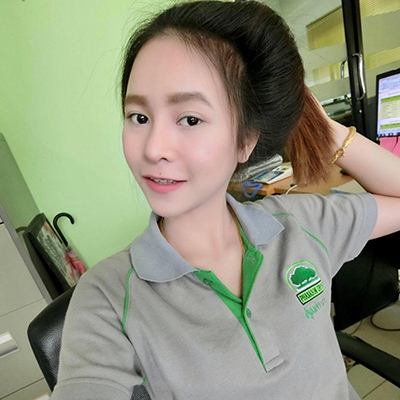 I like most about my nose job is how natural my nose looks. The tip really obvious from the front I still look like me I have so much more confident now and my family and friends have commented on how much happier I am. I dont regret to select Phi beauty clinic Surgery is a very seriously decision and should not be taken lightly. I wanted this done for over 5 years but make sure you do as much research as possible and I recommend Dr.Chi in Phuket, Thailand.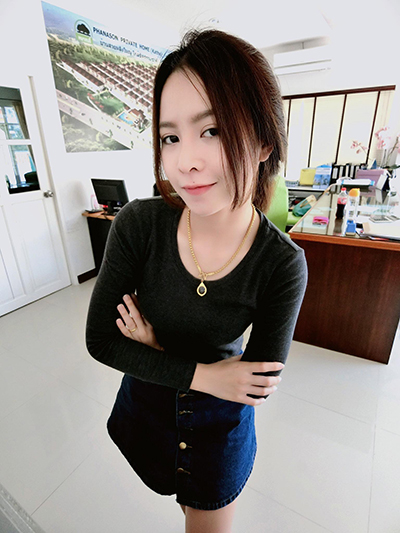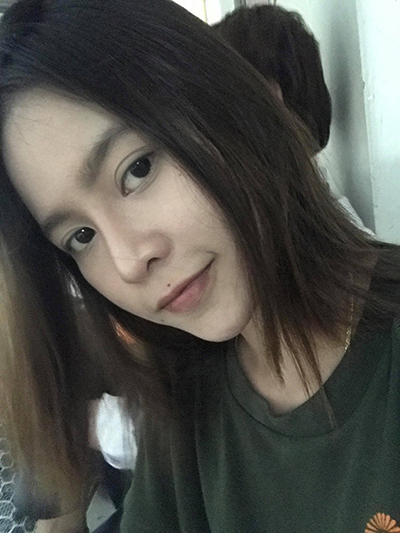 I can not believe the difference in my nose and how I feel. I am glad would recommend Phi Beauty Clinic Phuket to everyone this is the best place best plastic surgeon and best result don't be heisted to change your better appearance here!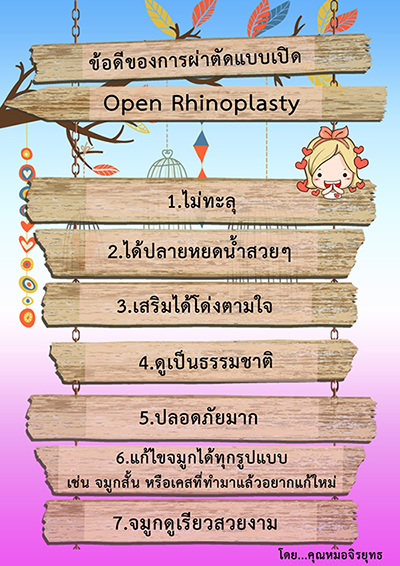 back

Tag

เสริมจมูก
---
Posted on 5 years ago
See more gallery