Rhinoplasty Augmentation Phuket
Rhinoplasty Augmentation with Phi Beauty Clinic Phuket
---
29 years old girl from Vientiane city, Loaos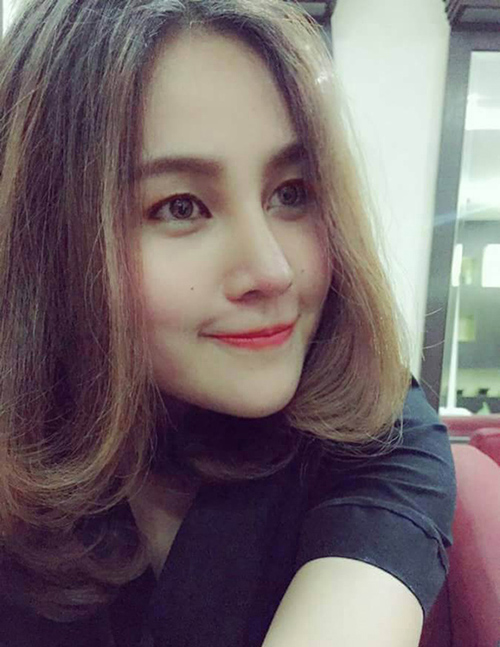 Teoy is a nickname that her friends and colleagues use to call Sripen, the beautiful girl of Famous Number 1 Beauty Salon shop in Phuket, as she work in the beauty salon she need to have more confident with her self. She has decided to fix her nose to become more beautiful and look sharper shape. Listen to her story.
Improve your nose to be more confident.
"I am Teoy, my main job is beautician and Hairdresser. People often comment that I am a perfectionist and myself feel the same way. "(She said)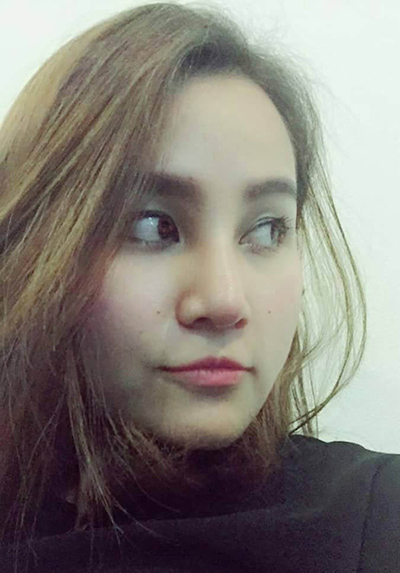 However, if you do not know the image of Teoy before, then few people know she not have confident of her nose.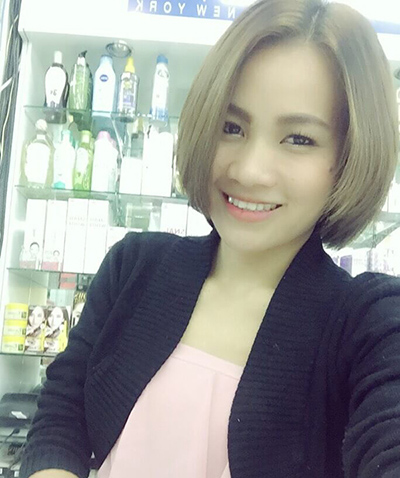 "I think my biggest downside is the flat nose, which makes my face unattractive. So I decided to surgery my nose to be more confident. and for better shap"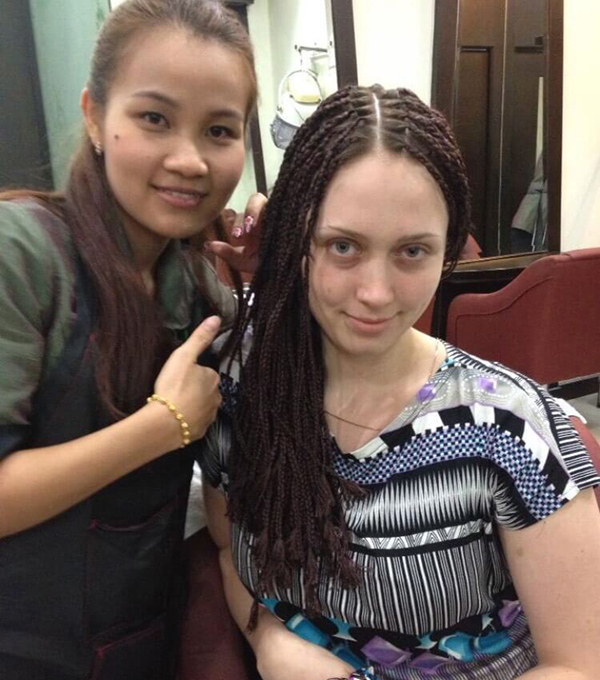 How did I choose place to do a Rhinoplasty Augmentation ?
Teoy also added that when she came to Phi Beauty Clinic to consult a doctor advised her to improve the height and the length of nose tip by using ear cartilage to coverage the nose tip because this method has both raised the nose tip and can extend the tip with safety.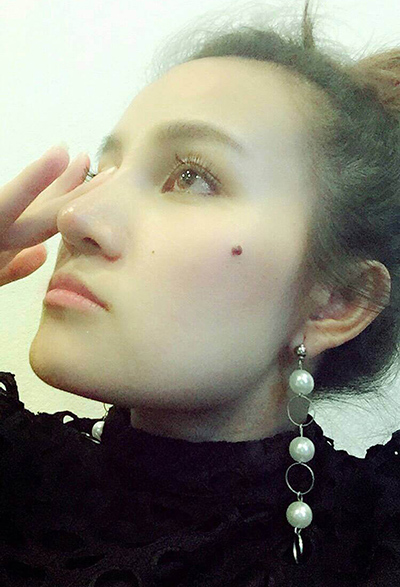 To get the nose as beautiful as Teoy had to consider many decisions (results depending on the individual basis)
"Choosing an address for plastic and cosmetic surgery is important because it determines the outcome. I read a lot of review, but I did not make a decision right away until I consulted with Dr. Chi directly he details explain details about advantage and disadvantage in technique everything to me so that I make with Phi beauty Clinic Phuket because there was evidence from the facts and then reassured."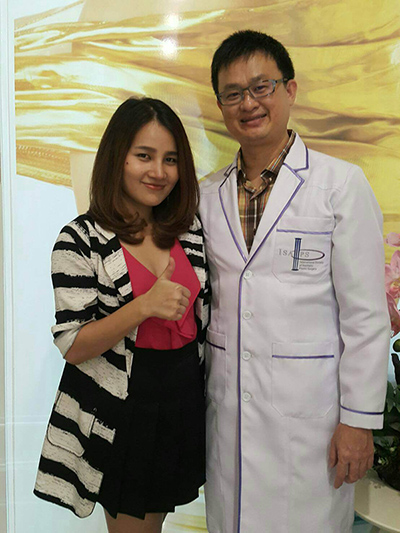 Beautiful after a rhinoplasty augmentation (results depending on the individual)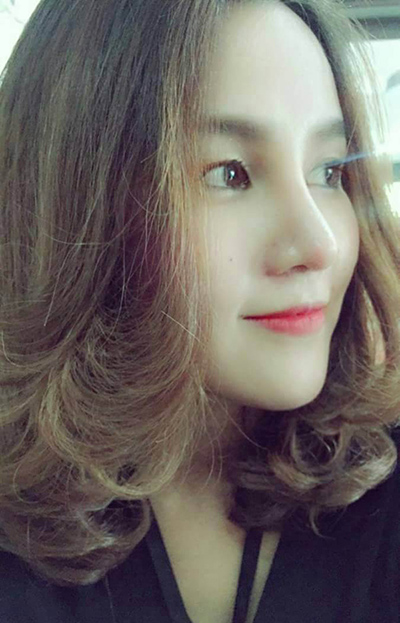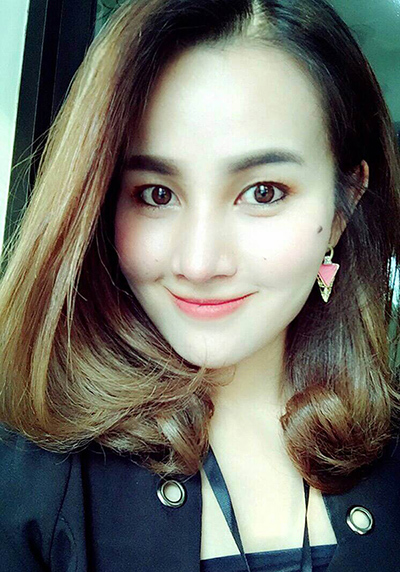 Rhinoplasty augmentation surgery with closed use the silicone shape and use cartilage to cover at the tip. The cartilage is taken from your own body should be highly compatible, not only help raise the nose but also cover the nose area, low complications and maintain long-term results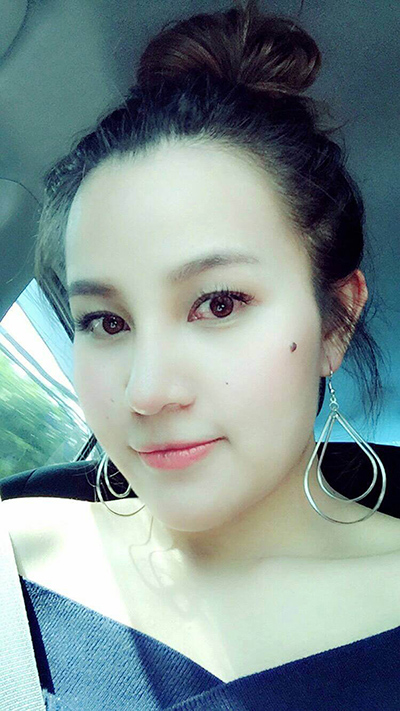 Teoy's new nose is beautiful in every angle The nose creates a new look for her.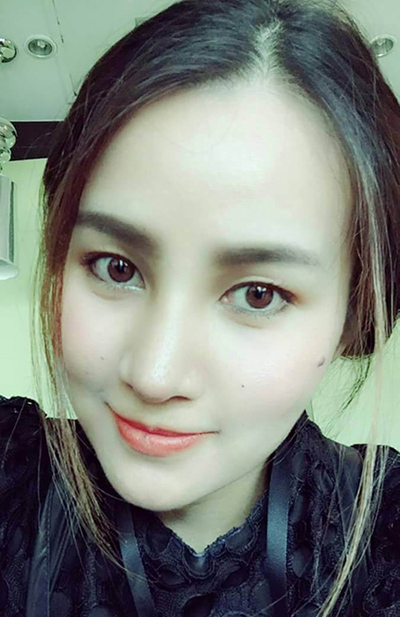 After surgery the nose, Teoy surprised her friends with the change of her The new nose makes Teoy more attractive and more confident.


back

Tag

เสริมจมูก
---
Posted on 5 years ago
See more gallery