Breast augmentation Phuket
Breast augmentation Phuket
---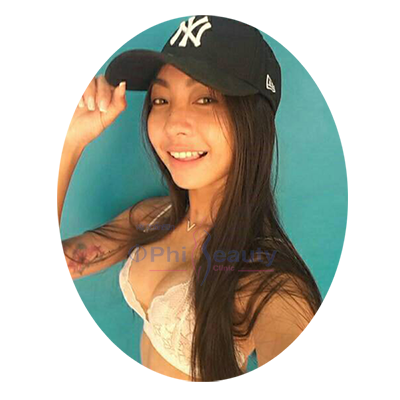 I was concerned about the shape of my breasts for long time. I seemed to lose my confidence because of that concern and I was afraid to wear clothes when I go to the party. But now I have breast surgery for breast augmentation. I really very happy with result by Phibeautyclinic phuket, plastic surgery clinic in phuket, Thailand.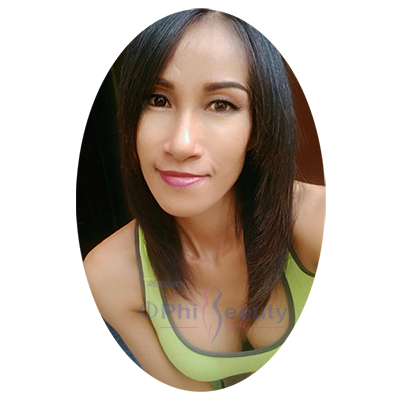 My friend who did breast augmentation surgery with Phibeautyclinic Phuket before she recommend clinic to me and I saw her breast in good shape. Then I choose to do breast surgery at Phibeauty by Dr.Chi, doctor give for introducing prodecures and he performed my operation with the high technoligy and equipment with endoscopic assistant for my breast surgery. The staff very friendly and very good take care after surgery.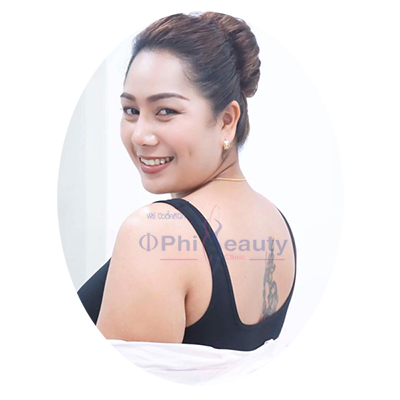 I want to say "thank you very much" again to staff of Phibeautyclinic Phuket, plastic and cosmetic surgery clinic in Phuket for take care me after my breast augmentation surgery. I was recover very quickly and I am very happy with my perfect breast shape.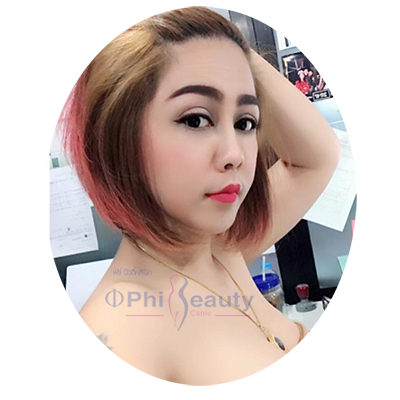 I thinking about breast surgery for breast augmentation with silicone gel implant for long time and finally decied to do breast augmentation surgery at Phibeautyclinic Phuket because I am working in phuket and I meet someone who did breast surgery with Phibeautyclinic Phuket with perfect result and good breast shape. Finally I get the best breast surgery in here "Phibeautyclinic Phuket".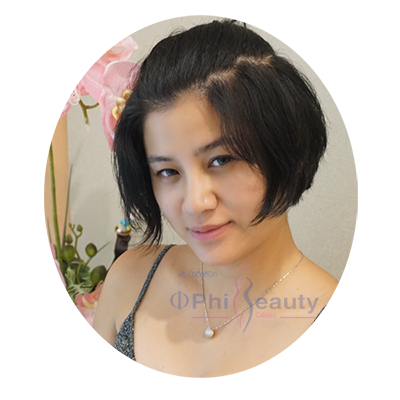 I have planed travel to phuket province, Thailand and I want to do breast surgery in Phuket then I search clinic for do breast augmentation phuket, I found Phibeautyclinic Phuket plastic and cosmetic surgery clinic by Doctor Chi plastic surgeon through online search. After that I visited Phibeautyclinic Phuket and got a very informative consultation. I have decicions make to do surgery here without worry. Dr. Chi, plastic surgeon explained all of breast procedures, pre operative care, post operative care and answered all of my question to clear all of them.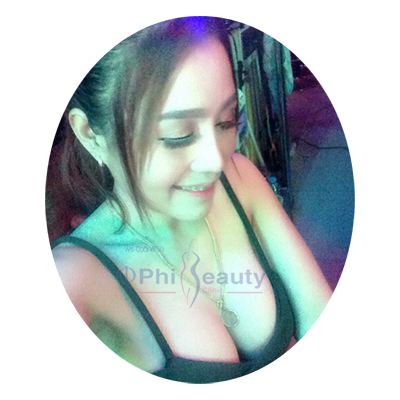 This surgery breast augmentation with lifting by Phibeautyclinic Phuket was one of the beast decisions in my life. I feel have more confidence and happy with my boob job.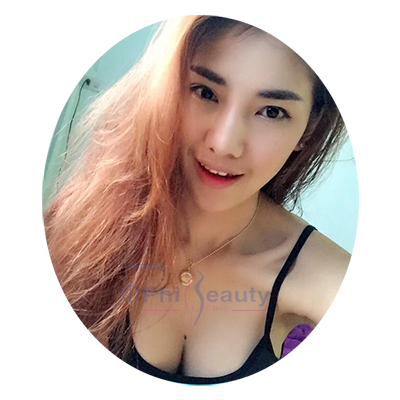 I know for long time of breast surgery with breast augmentation by silicone implant is popular and important in womans. I want to do it and I met my doctor; Dr.Chi at Phibeautyclinic Phuket through presonal introduction and got a lot of informative information of breast surgery procedure.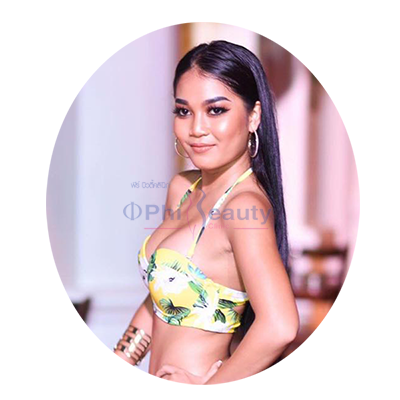 before I had my breast augmentation surgery. I had low self esteem and thinking of my body negatively. I wished to have breast like supermodel with prefect breast. As a result I found Phibeautyclinic Phuket for consultation and in my personal opinion. I think I met the best plastic surgeon and best plastic cosmetic surgery clinic in Phuket.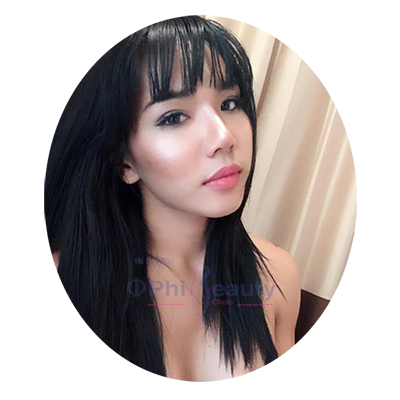 Dr.Chi at Phibeautyclinic Phuket was very expert and had amazing breast augmentation surgery knowledge and skills. Doctor appointment me to teach how to take care breast after surgery, I am very happy and satisfied with the results.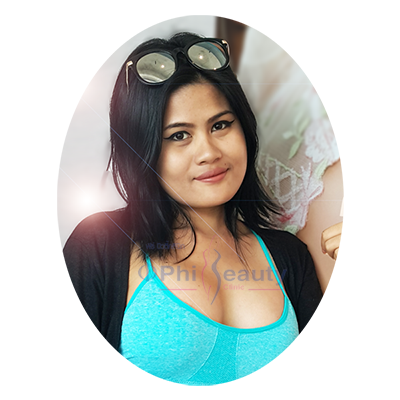 I know I had made the right think from the moment I entered to Phibeautyclinic Phuket by Dr.Chi to do breast augmentation surgery. One of my breasts was bigger and sagging than the other and I want to have a full breast with lift up. After I did surgery my breast was good shape and similar both sides, that is perfect. Doctor Chi and staff very professional and I recommend girl to do surgery here.


back

Tag

เสริมหน้าอก
---
Posted on 5 years ago
ดูรูปเพิ่มเติม